Meet our team at Keystone Villa at Douglassville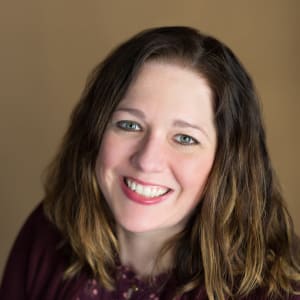 Kara Dobson, MSW
Executive Director
Kara loves to say "hello" when you visit our community! She has provided steadfast leadership as Executive Director at Keystone Villa at Fleetwood since 2013. Kara has a career spanning 20 years of experience working with seniors in assisted living, skilled nursing, memory care and hospice care. Kara graduated from Lock Haven University with a Bachelor's Degree in Social Work and Marywood University with a Master's Degree in Social Work. Kara is a Licensed Personal Care Home Administrator. While at home, Kara and her husband stay busy keeping up with their son and daughter.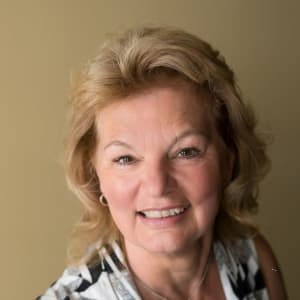 Janet Copenhaver
Business Office Manager
Janet joined our team in 2011, just six months after opening as the front desk receptionist. This was a great opportunity for Janet to get to know all the residents personally. In 2017, Janet was promoted to the Business Office Manager. Janet was born and raised in Fleetwood and has resided in Temple for 40 years. Being from the local area, Janet enjoys reminiscing with the residents at Keystone Villa, many of which were also born and raised in the area. Janet enjoys gardening and taking care of her cats, Oliver and Billie Boy, and her dog, Karli.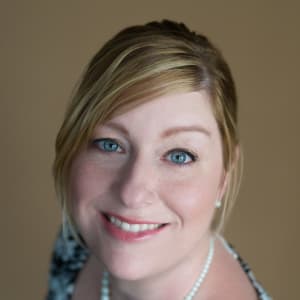 Kendra High
Director of Sales and Marketing
Kendra is always ready to greet you with a warm welcome to Keystone Villa! She has helped many families to "find their fit" when it comes to senior housing options. She is passionate about helping others and loves to learn more about everyone she meets. She creates partnerships and community connections and has made appearances on radio and TV to serve as a professional resource for questions pertaining to a community lifestyle, downsizing, finance, and so much more. Your transition from home to Keystone Villa is sure to be a smooth one when Kendra is involved. Kendra graduated from Kutztown University with a Bachelor's Degree in Communication Design and has over 20 years of experience in marketing and sales. Kendra loves spending time with her husband, two daughters and their Weimaraner puppy.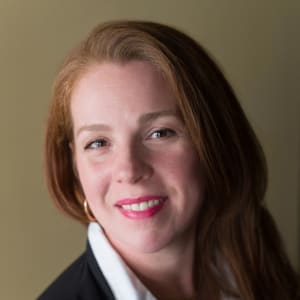 Kristin Kotsch
Lifestyle and Leisure Director
Kristen has a heart for serving our beloved residents and considers them an extension of her family. She began her career at Keystone Villa at Fleetwood in 2015 as an Activities Assistant, transitioning to Lifestyle and Leisure Director in 2017. Prior to joining Keystone Villa, Kristen was a volunteer for Meals on Wheels, and ran activities for 5 years for residents with memory impairment. Kristen is blessed with an amazing husband of 22 years. Together they recently adopted their foster child making them a family of 7 with their 4 biological children.